Taxes
Accounting


Financial Services

Retirement Planning

Services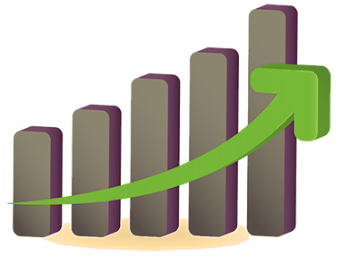 Securing a Brighter Financial Future
The ultimate goal is to ensure your financial future; however, navigating financial waters can be challenging. It takes a great deal of analytical sense and patience when it comes to your financial future. When you think long-term you are bound to be far better off. Let Paul J. Sadej, Jr., CPA, PC be the ones to help you reach your goals.
COMPANY PROFILE
Paul J. Sadej, Jr., CPA, PC in Bellmore is a wealth management agency specializing in financial services and retirement planning services. Our agencies focus is on creating a customized plan to pursue your financial goals
Financial Consultations
You can rely on us to provide you with superior financial services, as we are vested in securing your future. Free consultations and financial assessment services are available.